It is our vision for Teaver Road Baptist Church is to establish an atmosphere of love, so that
the toddlers entrusted to us may experience the love of Christ from the volunteers caring for them. Our goal is to instill confidence in parents that their toddlers will be loved and accepted by all the volunteers that work in the nursery and that their children are being cared for by loving and trustworthy individuals.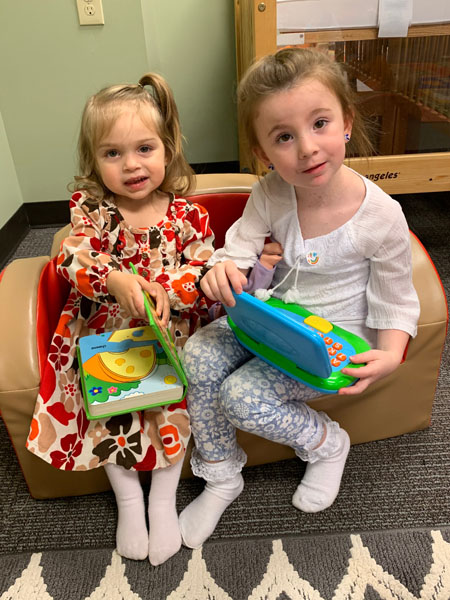 We believe every child can experience the wonderful love of God through our ministry. It is our belief that this age is when we build the foundation of who God truly is. It is also our belief, that this age is crucial in preparing kids for a relevant and meaningful relationship with their Heavenly Father.

Your kids will be taught the Word of God in basic and easy to grasp concepts, all while building lifelong friendships with kids their own age.