Fusion Students
Ephesians 4:16 (NIV)
" From him the whole body, joined and held together by every supporting ligament, grows and builds itself up in love, as each part does its work."
Our Mission:

Our mission as Fusion Students is to build our students up in love and help them see their purpose, not only as students, but as Kingdom workers.
When We Meet:
Sunday School Starts at 9:45, we have a coffee machine that is completely accessible for our youth. We spend an hour just discussing God's Word and seeing how we can apply it to our lives. Then, we head into worship and a message from Pastor Ben Turner


Wednesday Services generally start at about 6:00 with a meal, free for the youth, $5 for adults. Then at 7:00 we head into the youth building and have a time of worship followed by a lesson. After the lesson we generally break off into small groups and have some personal interaction with the youth and finish up at about 8:00 EST.
Meet Our Team:


Hey, my name is Eli Caldwell and I am the youth pastor intern at Teaver Road Baptist Church. I was born and raised in the small town of Ephesus Georgia. I have been in church all of my life and I found salvation at the young age of ten years old. My parents, Tim and Robbie Caldwell, were active workers in every church we attended. My dad worked with the youth ministry and my mom worked with the children's ministry. I graduated from Heard County High School in 2018 and I am currently pursuing a degree in music at Point University. My favorite things to do are play guitar, sing, lead worship with Life Jacket Worship, spend time with my kiddos at Teaver Road Baptist Church, and go hammocking with the best girl in the world, my girlfriend Kandace.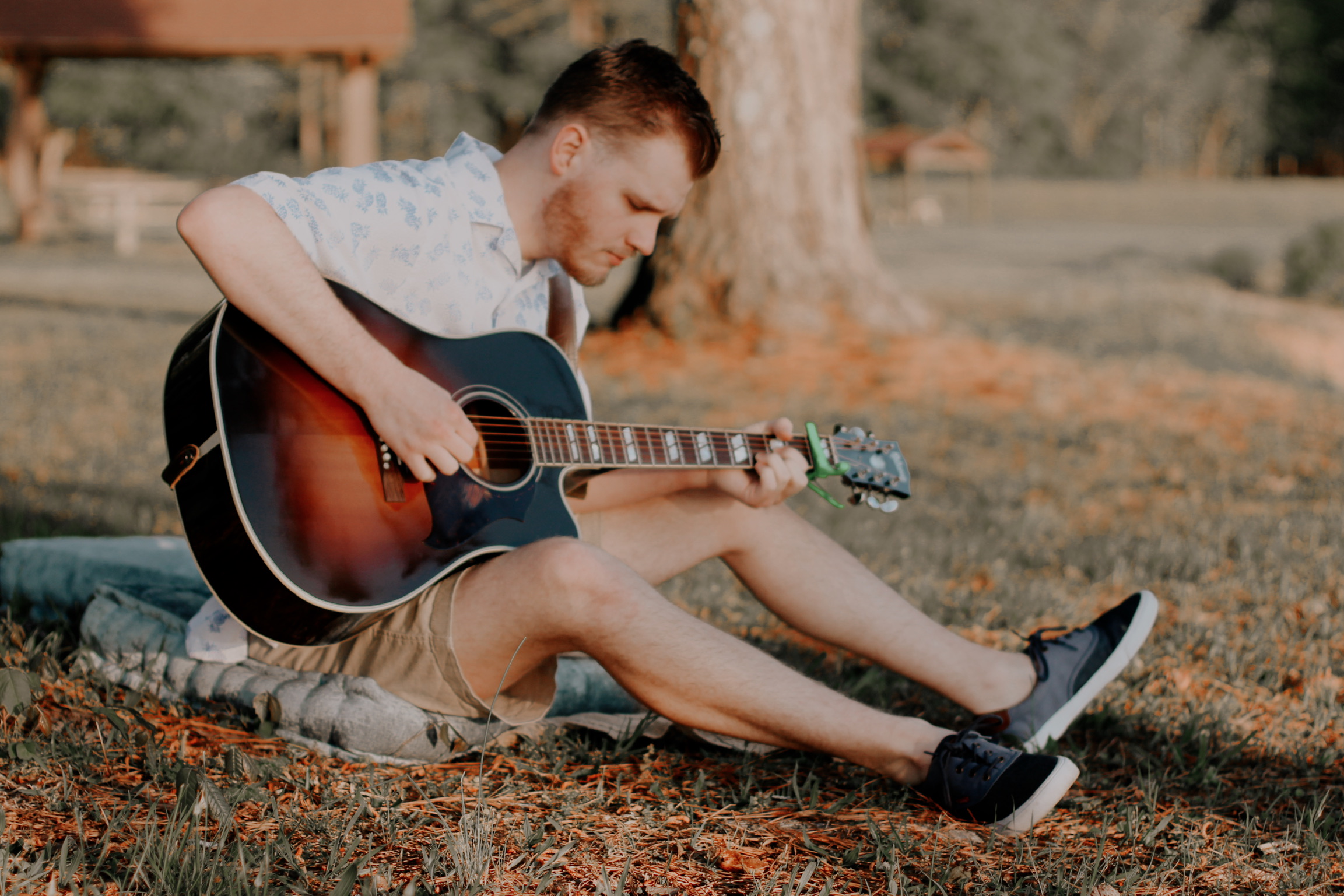 Noah Smith: Worship Leader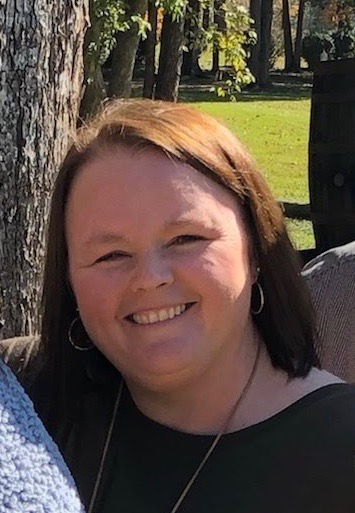 Sam Johnson: High School Girls Small Group Leader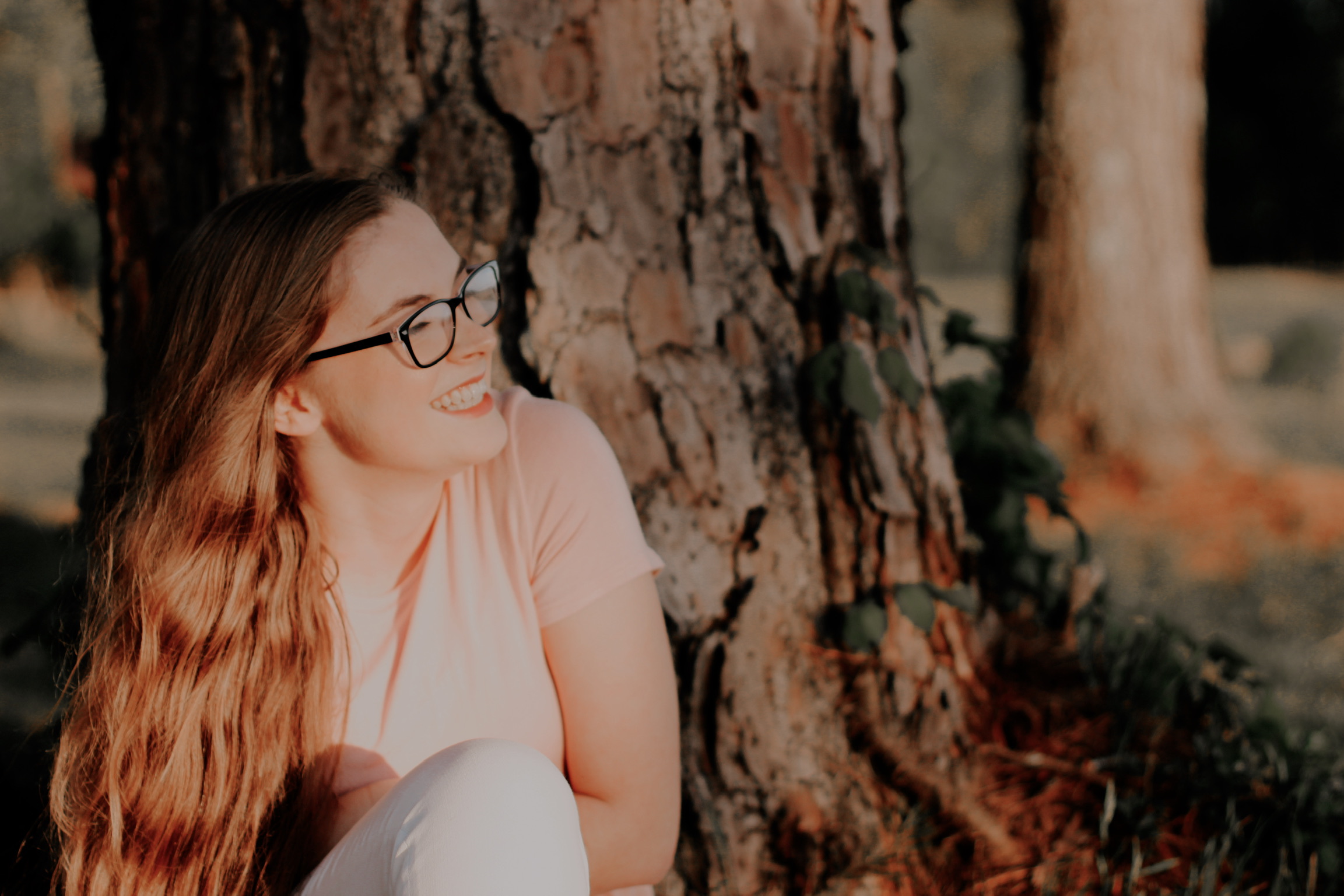 Tori Roberts: Middle School Girls Small Group Leader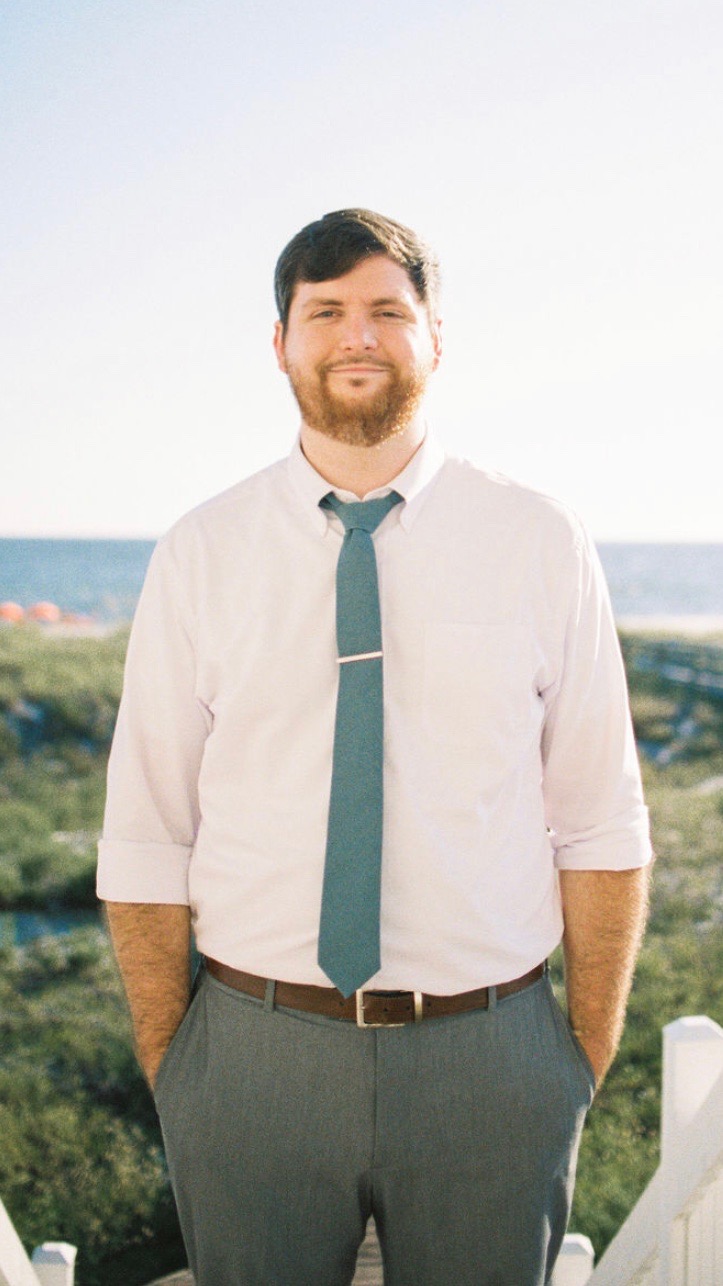 Jeff Hutcheson: Middle School and High School Guys Small Group Leader


We have many other volunteers who help out wherever they are needed and all youth workers have current background checks.

We would love for you to come and be a part of our beautiful family at Teaver Road Baptist Church.